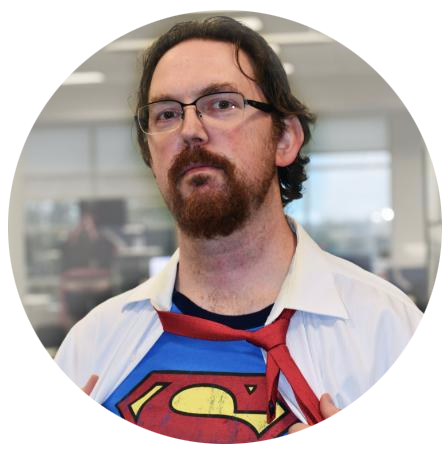 Chris Reinecke is marketing & design professional with over 10 years experience crossing lines between "Right Brain" and "Left Brain" norms. 

From the time he was 5 years old, tuning into "Captain Mark's Draw Squad," Chris has always had a desire to work in a creative field. While completing his studies, Chris served as a newspaper advertising salesman for a year, and was inspired by the tenacity & resilience of the small business owners in his territory.  After graduating with his BFA in Graphic Design from Abilene Christian University in 2007, Chris entered the workforce and quickly gained a reputation for creative thinking, grounded in strategic focus. By 2011, Chris became weary of talent segmentation in the workplace, and sought to develop his professional skills beyond design. He started reading every book and article that he could on marketing, and by 2013, he had transitioned into his first hybrid role. 

As both a creative and marketing director, Chris aims to serve small businesses by providing quality marketing materials that are designed to deliver results.